We have achieved the Gold School Games Mark again this year - well done to all our amazing children and sports coaches. Visit our gallery page to see our fantastic achievements this year.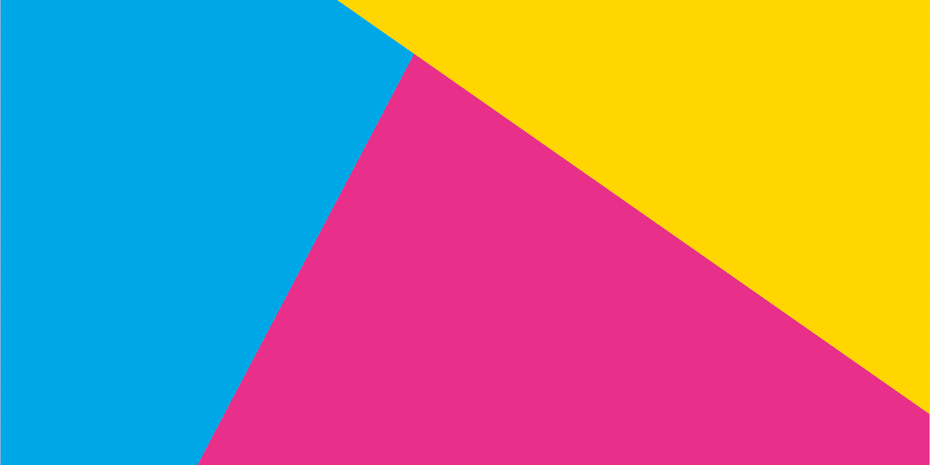 Swimming at Fairholme Primary School
As part of the National Curriculum, Key Stage Two children are expected to have an opportunity to learn to swim. At Fairholme Primary School we build this into the Year 3 PE curriculum. Children will visit Hanworth Air Park Leisure Centre once a week for a half an hour swimming lesson for the duration of one term during the academic year.
A requirement of receiving Sports Premium funding from the government is that we report how well our Year 6 children can swim. To do this we ask the children the following questions: -
Q1 Can you swim confidently for a distance of 25 metres (one length of the pool)?
Q2 Can you use a range of strokes (breast stroke, back stroke, butterfly stoke etc.)?
Q3 Could you safely rescue yourself if you got into difficulty in a pool, the sea or a river?
Our current Year 6 children answered as follows: -
Q1 – 65% yes
Q2 – 69% yes
Q3 – 61% yes