Some useful conversation starters from Young Minds - click on the document below to see more.
Ruby's Worry by Tom Percival
Ruby loves being Ruby. Until, one day, she finds a worry – and it won't stop growing. How can Ruby get rid of it and feel like herself again? This is a very beautiful, sensitive look at anxiety and how a problem shared is a problem halved.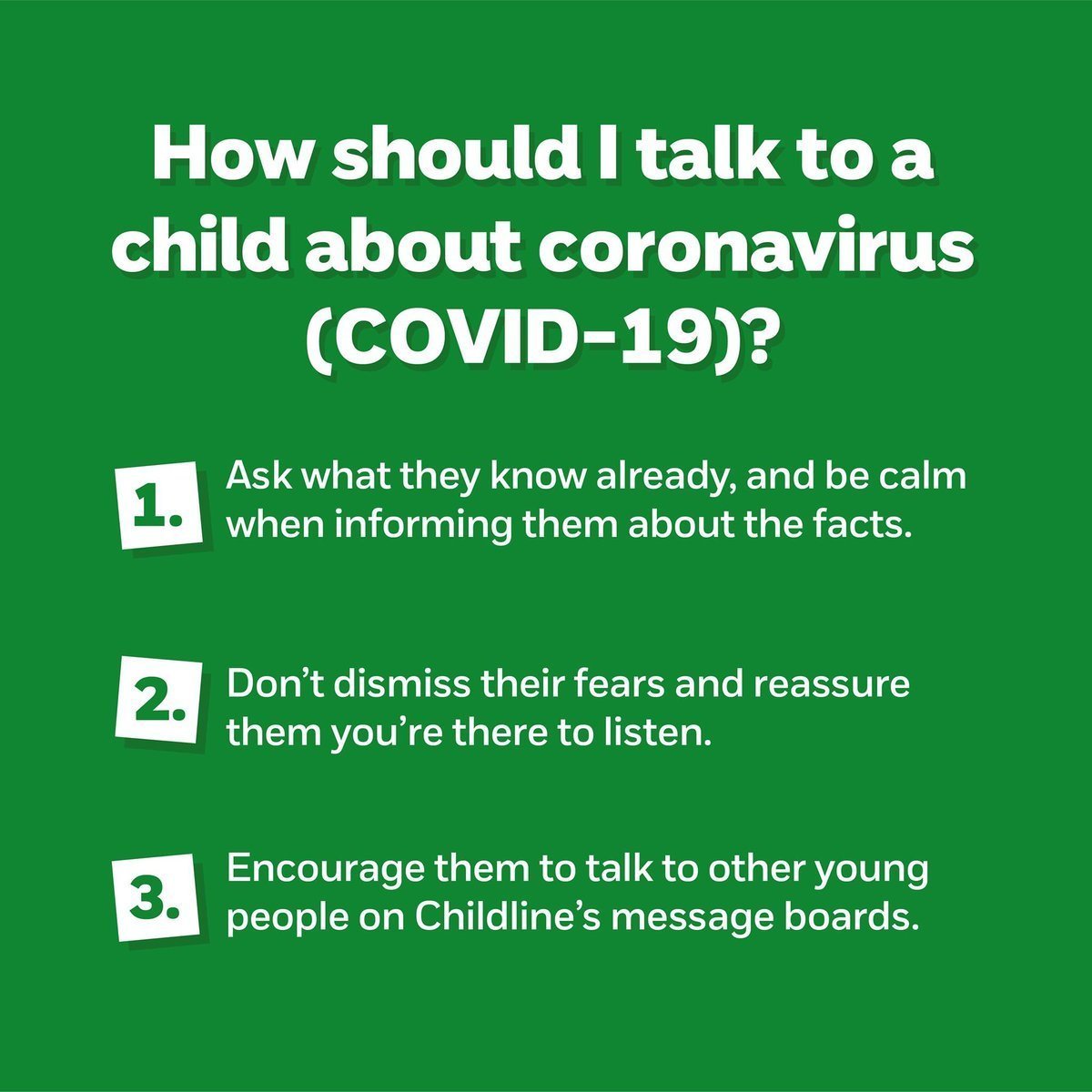 The NSPCC has created an online Hub providing advice and support for parents and carers during the coronavirus outbreak. Content includes: information on keeping children safe from abuse; tips and advice to help parents working from home; and ways to talk to a child who is anxious or worried about coronavirus. Click here to find out more.