We have been very happy to see so many of the children wearing their full correct school uniform and setting such a brilliant example for the rest of the school, thank you.

We would like to remind you that all children should come into school wearing their PE kit every Monday morning ready for their PE lessons.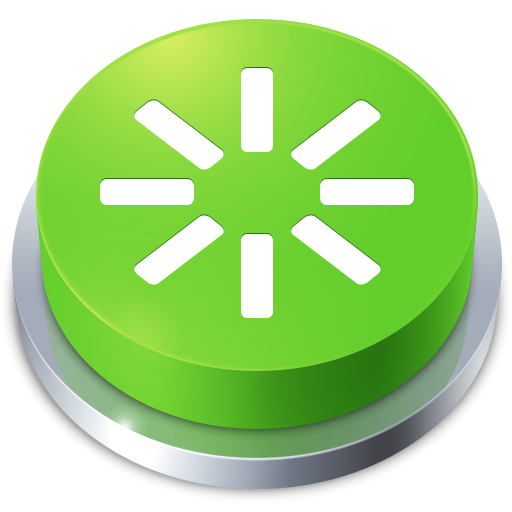 Children to bring a water bottle to class, which they can refill at regular intervals during the day in order to keep themselves well hydrated and to keep their brains working to the best of their ability.