Our Teachers
We have three classes in Year 1:
Blue class, Green class and Aqua class
They will be supported and guided through this important year by:-
Mrs Sansom and

Mrs Body (Year group leaders)

Mrs Turley

Miss Connolly

Mrs Choudhuri

Miss Hewett
All working together to help the children to achieve their full potential and to make good progress.
Click here to read our leaflet which outlines learning expectations for the end of Year 1.
__________________________________

We have been very happy to see so many of the children wearing their full correct school uniform and setting such a brilliant example for the rest of the school, thank you.
Please remember that children can wear boots to school but need shoes to change into.

Can you please ensure your child has their PE kit in school everyday.
Please ensure these are named.
PE will be on Wednesdays.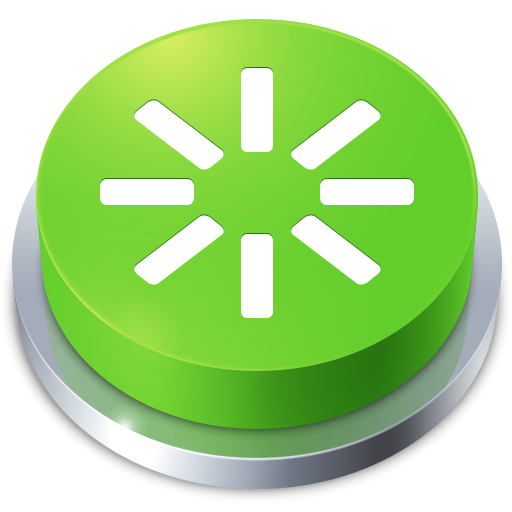 We encourage all children to bring a water bottle to class, which they can refill at regular intervals during the day in order to keep themselves well hydrated. Please could you make sure that water bottles are labelled clearly with your child's full name.
Please remember to use My Maths at home to support your child's learning. Tasks will be set by teachers when appropriate to reinforce learning. General number activities can be accessed at any point.
Remember that as the weather gets chillier to ensure that children have appropriate clothing to work, and play outside.