Phonics at Fairholme
At Fairholme we are teaching Little Wandle Letters and Sounds Revised. To find out more about how we are teaching your child to read, using phonics, please click here.
Watch out everyone – the dinosaurs are on the prowl. They're rampaging across the dusty earth, swishing their enormous tails and baring their fearsome teeth. Let's explore the Dinosaur Planet. Imagine you're a palaeontologist (that's a scientist who studies bones and fossils). Dig deep and discover dazzling dinosaur facts.
Year 1 have had a very productive Autumn Term.
See below for our Celebration of Learning presentation.
Click here to find our Year 1 Curriculum Newsletter.
If you have any questions or concerns that you would like to discuss with us then please contact the office to make an appointment to see us, we are more than happy to meet with you. Remember short messages can be passed on to the staff who are on the door each morning.
In Year 1 reading at home is vitally important for the children.
We expect the children to read out loud to an adult at least 5 times a week at home. Please sign or initial in the homework diary to confirm that this has been completed. Please remember that you have access to a wealth of Bug Club books to support this.
Choose 5-10 spellings from the list in the homework diary to practise each week. Should you require further words please speak to your child's class teacher.
Maths passports (Stage 1) are located in the homework diary-please practise a couple of the skills each week.
Children should have their homework folders in school every day. Homework diaries will be checked in school on Fridays.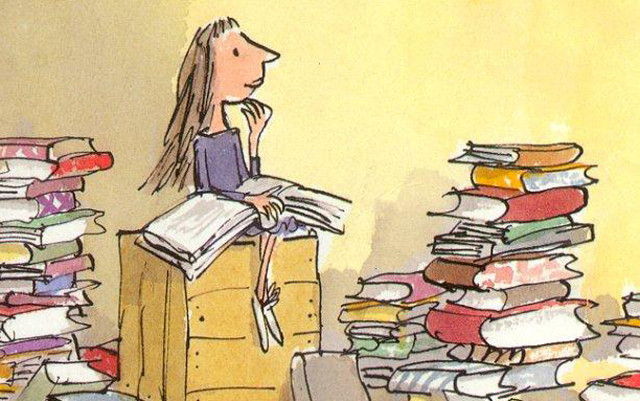 P.E. will take place on Wednesdays, and will start on Wednesday 8th September.
Please ensure that your child comes to school dressed in their P.E. kit every Wednesday.