Our new topic is:
"Bright Lights, Big City"
Put on your best outfit because you're invited to have tea with the Queen. Use your best manners and comb your hair, as one will not be amused if you don't! What do you know about England's capital city? Let's find out all about London, including its history, transport and famous landmarks. Step back in time and discover what happened in the Great Fire of London. Where did it start? How did it end? Are you ready for the bright lights of the big city? Hop in a black cab and enjoy the ride.
"Meet the Teacher" meeting presentation.
October 2020
Click here to find our Year 1 Curriculum Newsletter.
If you have any questions or concerns that you would like to discuss with us then please contact the office to make an appointment to see us, we are more than happy to meet with you. Remember short messages can be passed on to the staff who are on the door each morning.
In Year 1 reading at home is vitally important for the children.
We expect the children to read out loud to an adult at least 5 times a week at home. Please sign or initial in the homework diary to confirm that this has been completed. Please remember that you have access to a wealth of Bug Club books to support this.
Choose 5-10 spellings from the list in the homework diary to practise each week. Should you require further words please speak to your child's class teacher.
Maths passports (Stage 1) are located in the homework diary-please practise a couple of the skills each week.
Children should have their homework folders in school every day. Homework diaries will be checked in school on Fridays.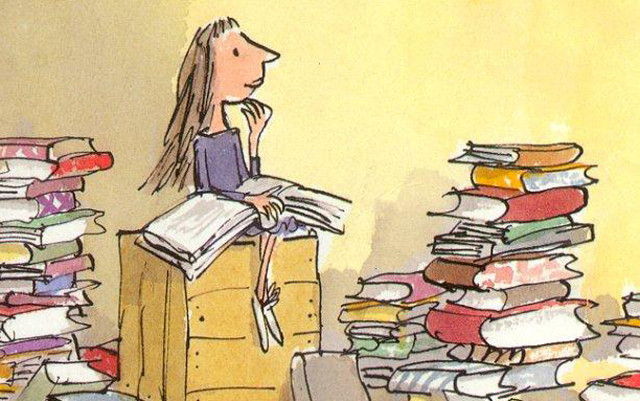 P.E. will take place on Wednesdays, and will start on Wednesday September 16th.
Please ensure that your child comes to school dressed in their P.E. kit every Wednesday. Please note that all P.E. will take place outside for the forseable future.