Mrs Lally (plally) on: Year 2 Blog
Dear Year 2,
It has been a delight to receive all your e-mails this week and see what you have been up to at home - it looks like you've all been very busy! Below are some of the wonderful pictures we received and we can't wait to see what you learn, explore and discover this week. Keep sending them in!
Mrs Lally, Miss Hunt, Mrs Bhardwaj, Mrs Garnham, Mrs Mills and Mrs Cox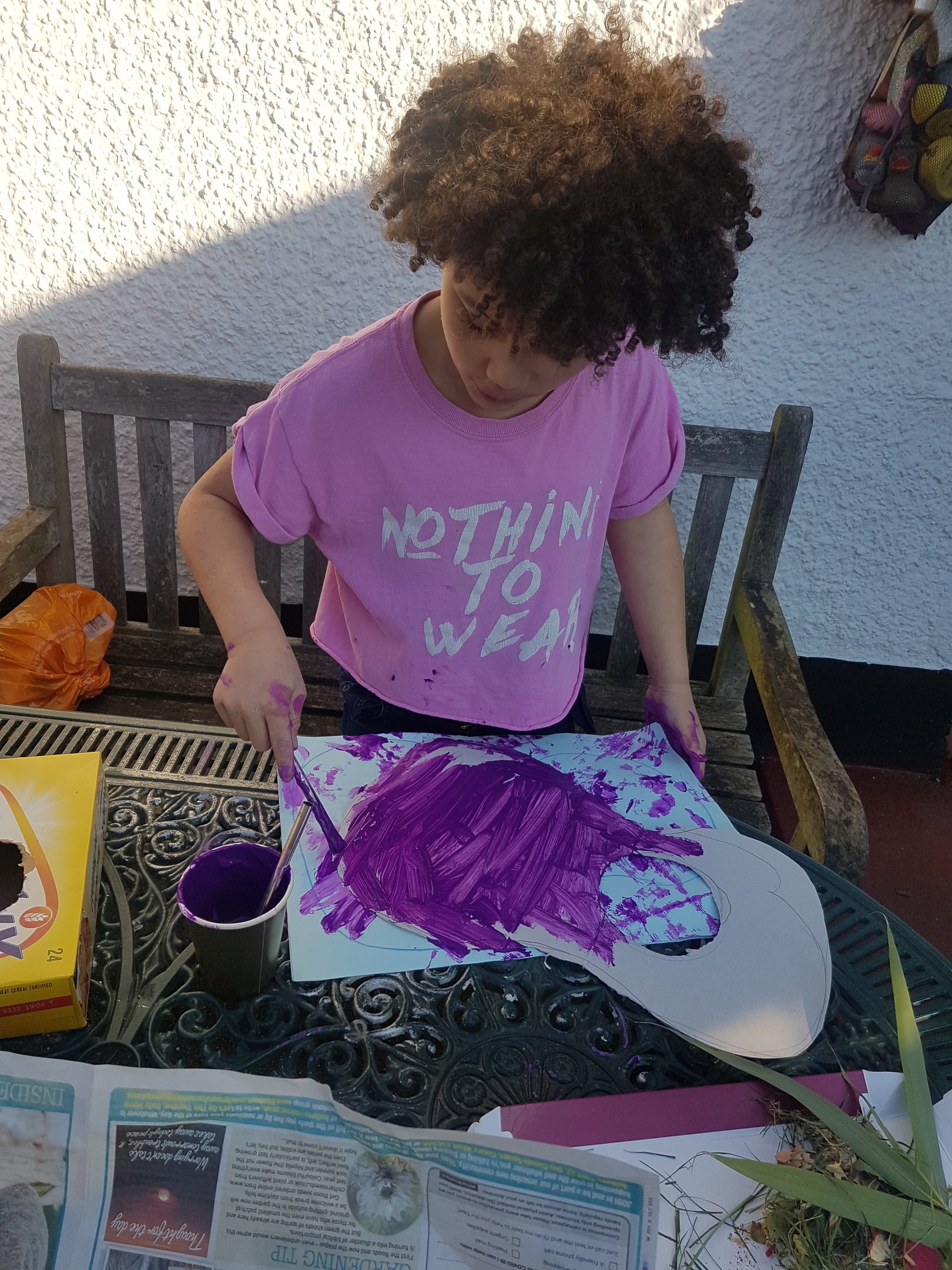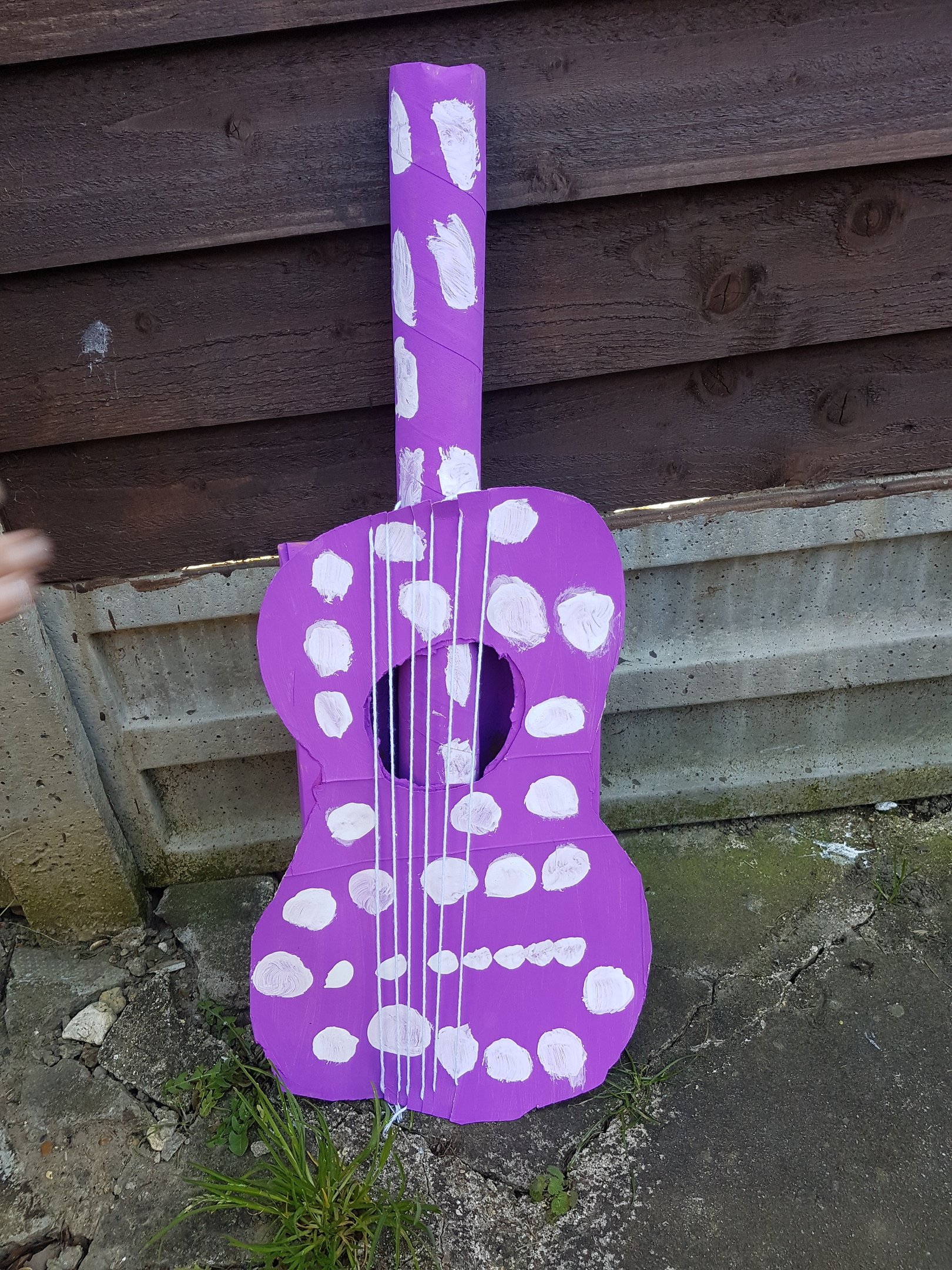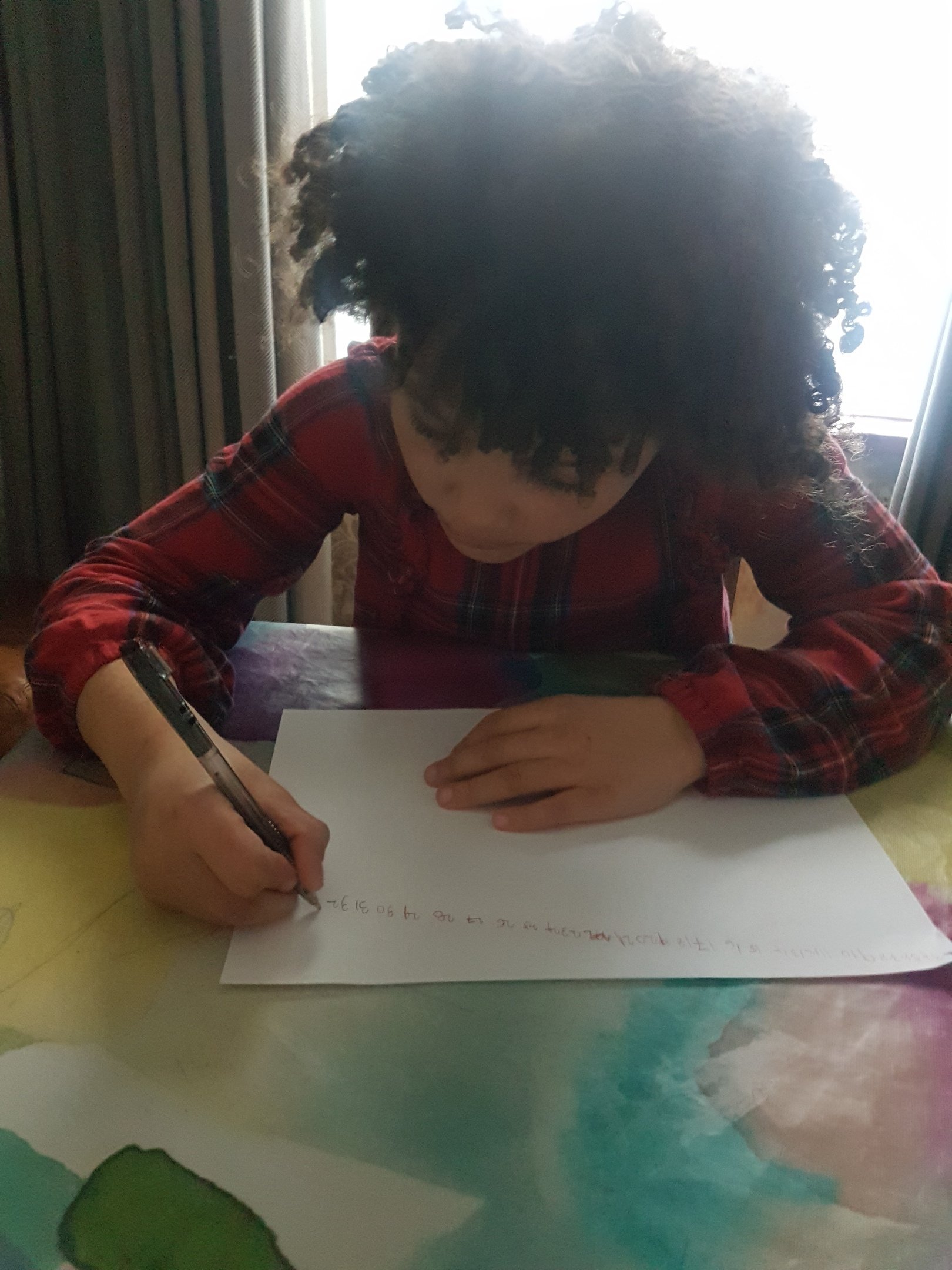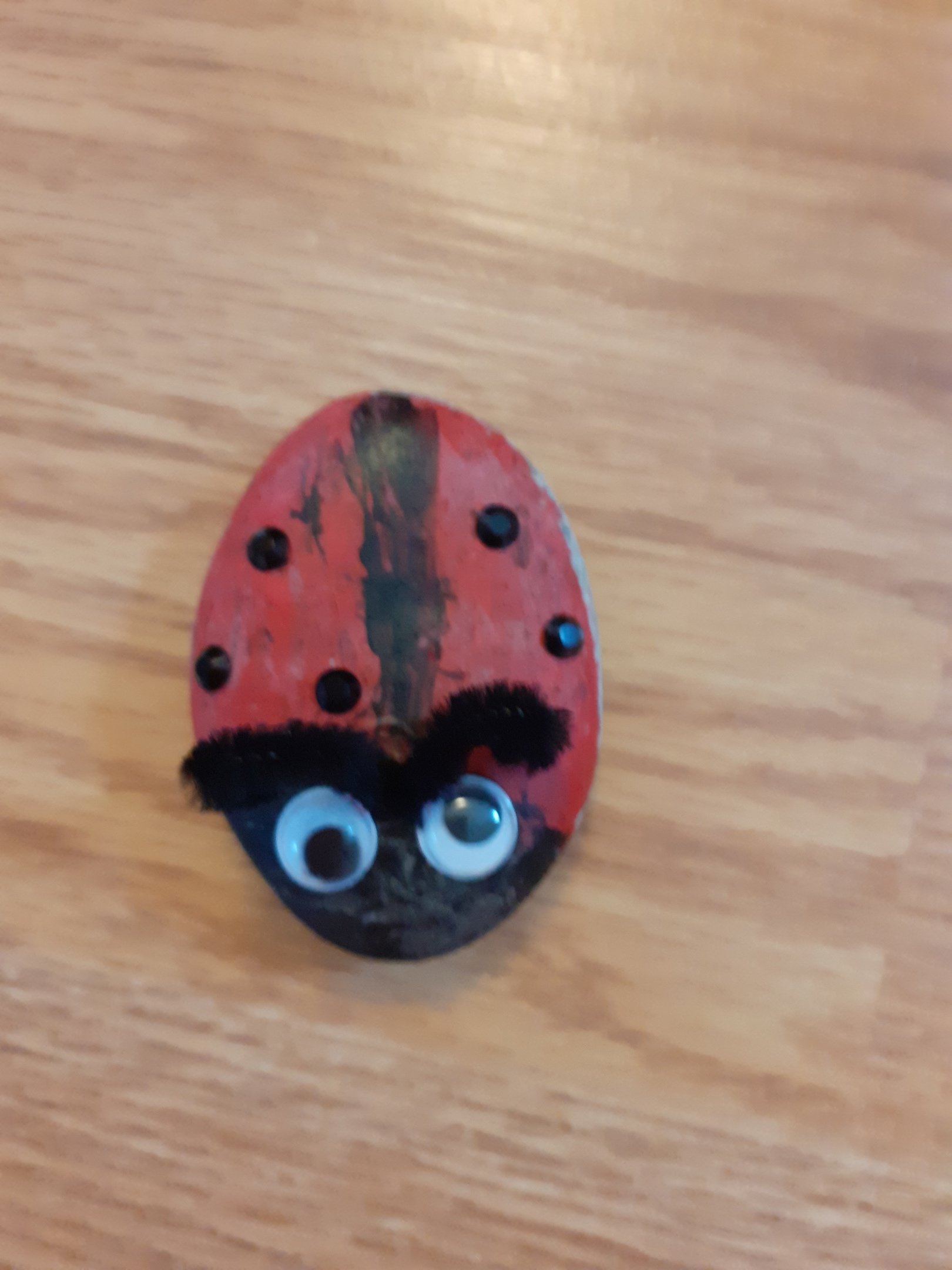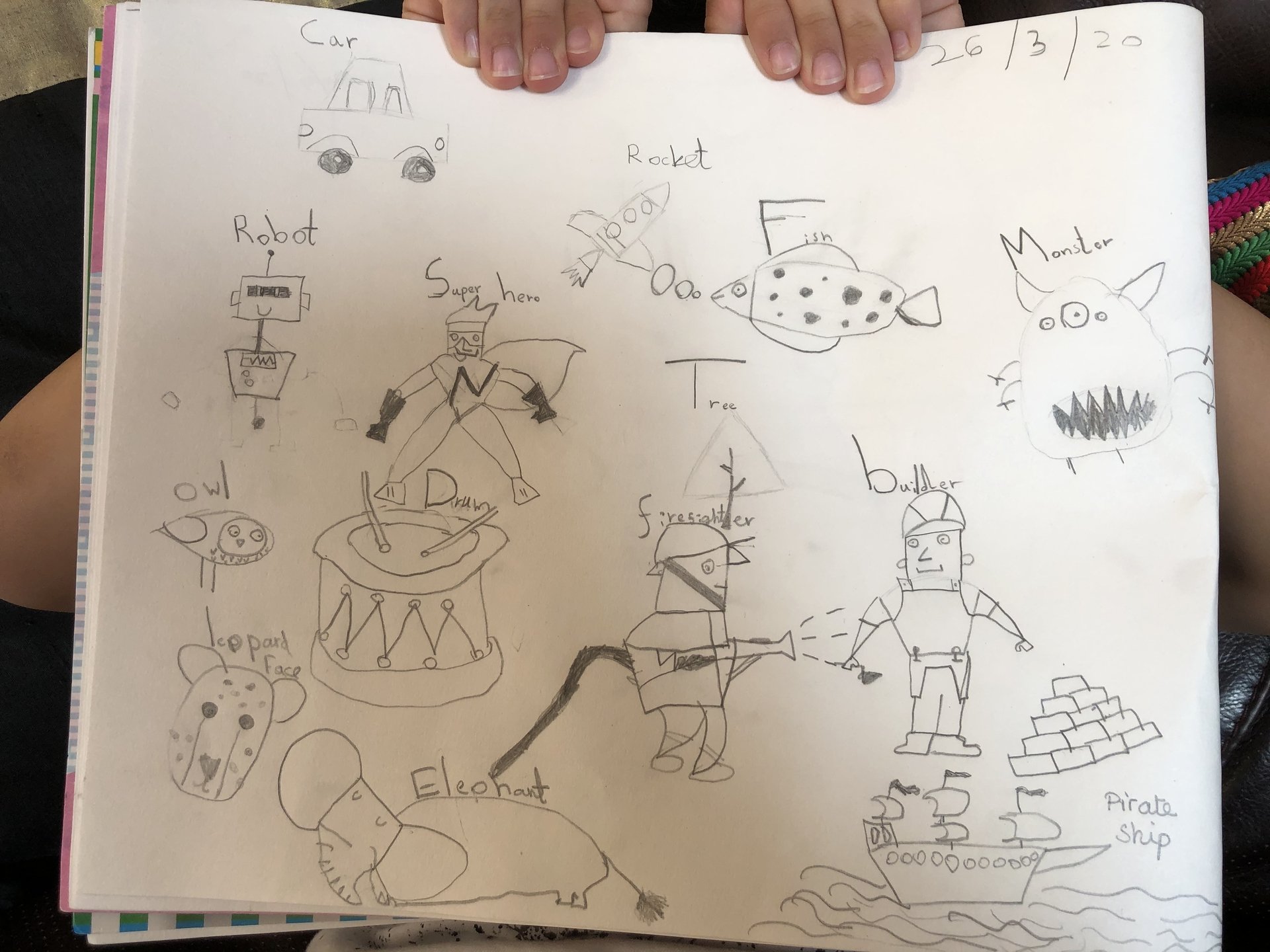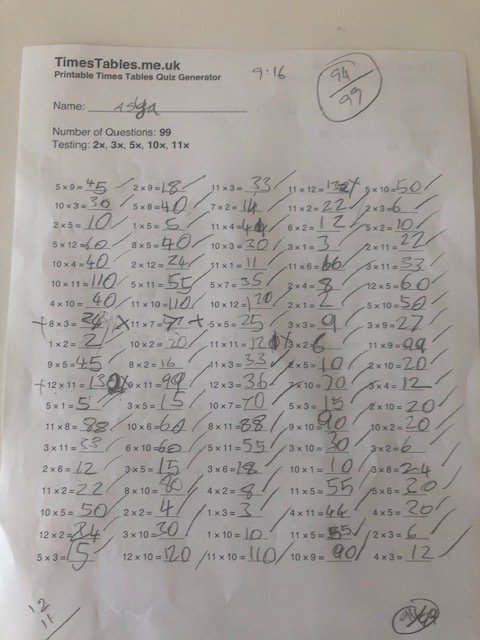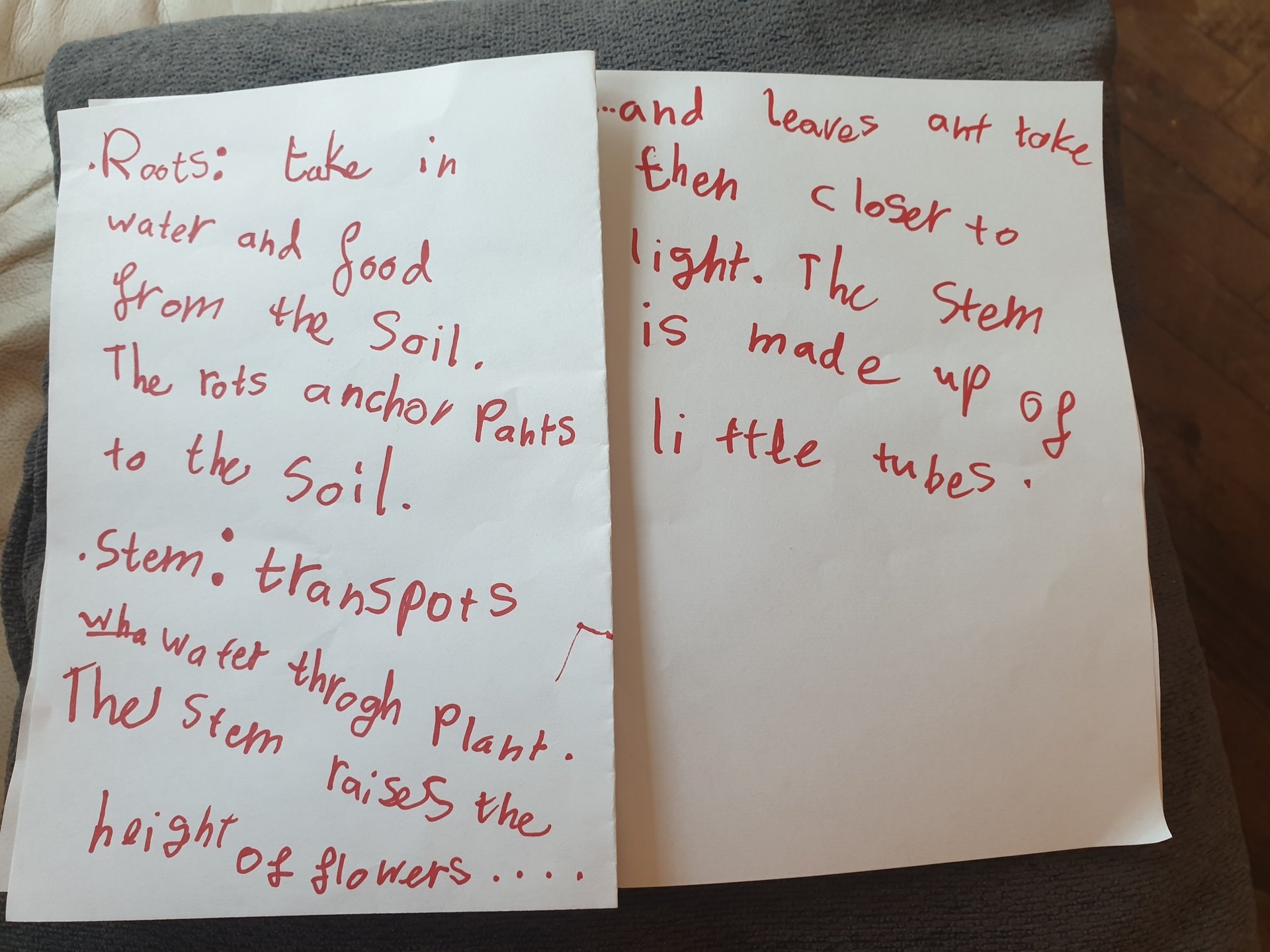 ---
Mrs Lally (plally) on: Year 2 Blog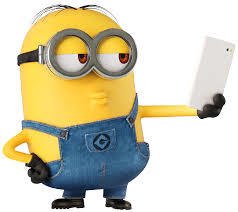 Hello Year 2,
Please send us pictures of what you are up to at home. Send them to year2@fairholme.sch.uk and we might put some on this blog!
---
Mrs Lally (plally) on: Year 2 Blog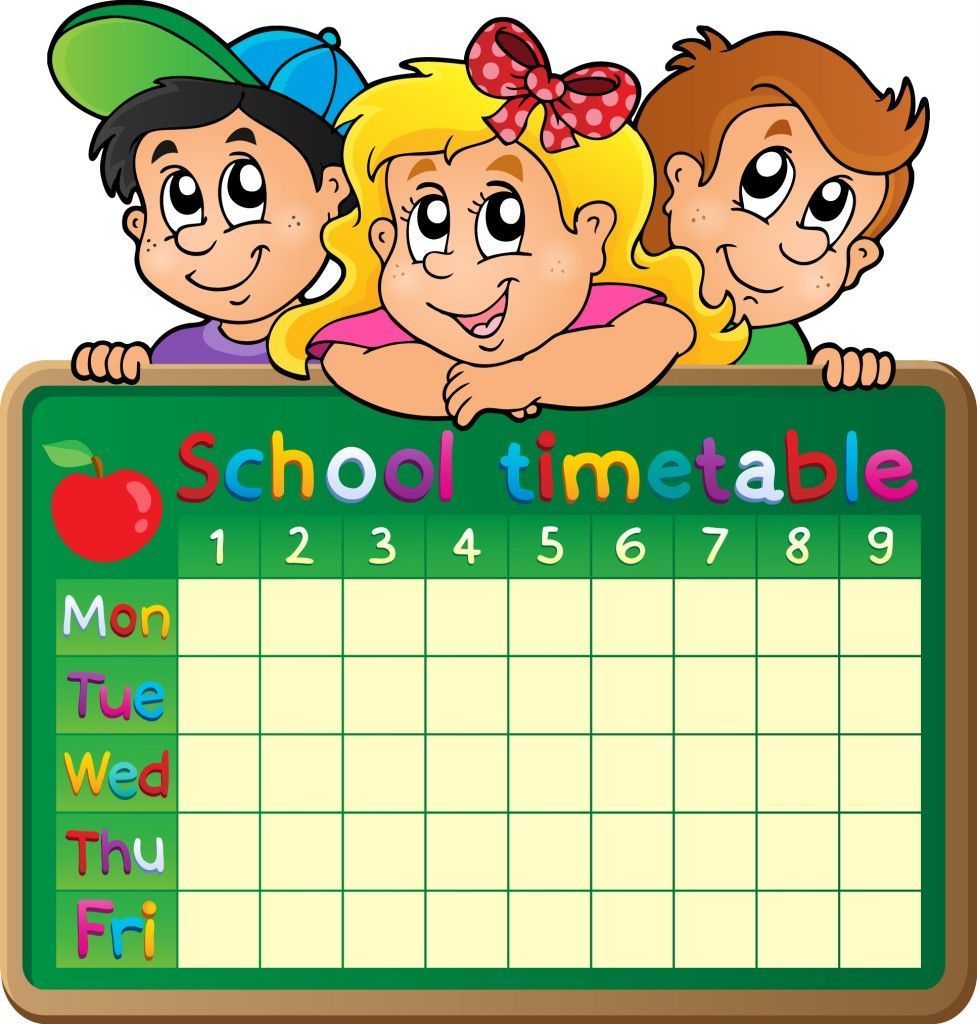 We have had a lot of parents ask us about structuring their child's learning at home so we thought it would be useful to outline how our school timetable normally works.
9 - 9:30 Phonics/Spelling
9:30 - 10:45 Literacy
10:45 - 11 Break
11 - 12:15 Maths
12:15 - 12:45 Reading
12:45 - 13:45 Lunch
13:45 - 15:10 Topic/PE/Science/Art/DT/PSHE
We are not suggesting that you follow the school timetable but provide this as a reference point only. Please do what is right for your child and include lots of movement breaks and relaxation time.
Although, in these confusing times, setting a structure for children is highly beneficial. If you are struggling to organise a timetable for your child please do not hesitate to e-mail us on year2@fairholme.hounslow.sch.uk and we will try to support you.
---