From September 2016, we will be providing an 'in-house' catering service, which will allow us to have much greater control over the quality of the food we provide, the dishes on our menu, and the service that we provide our children. We're really excited about the new changes and are looking forward to eating together with our children, and providing a variety of healthy, well-cooked options every day. We will also have a variety of sandwiches available on our menu.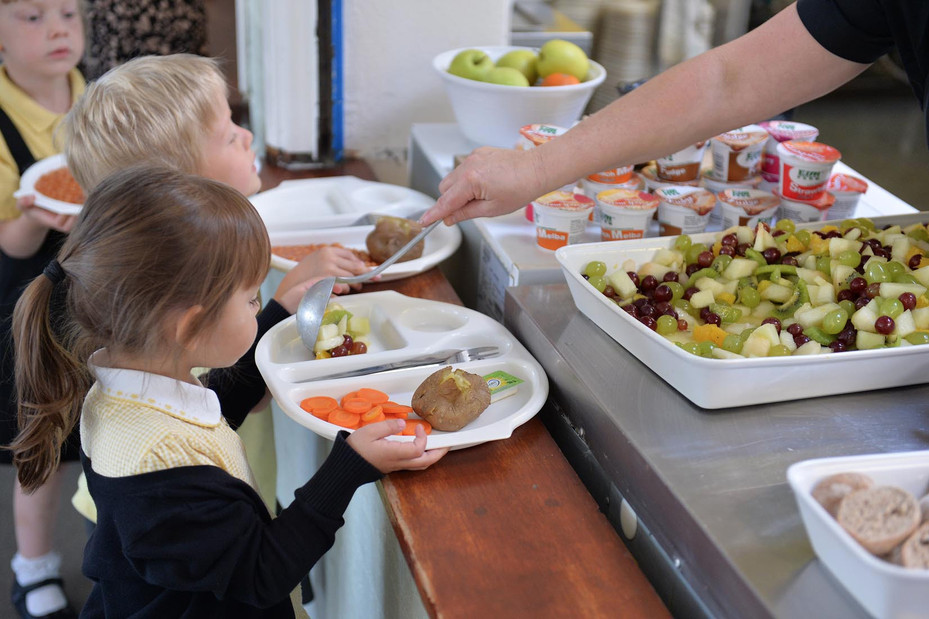 With the introduction of Universal Free School Meals, we now provide a free cooked lunch to all children in our Reception, Year 1 and Year 2 classes. Children in Reception will no longer bring a packed lunch, and children in Years 1 and 2 will have a chance to get used to the menu, before October half term. After that, all children in Year 1 and 2 will also be provided with a free school meal, and will no longer bring packed lunches. For older children, check if you are eligible for Free School Meals here (it's the same application process as for Pupil Premium).
We will be providing all our children with a varied menu, including sandwiches, and hope as many of our children in Year 3, 4, 5 and 6 as possible will also take a school meal.
If your child is younger, and receives a Universal Free School Meal, it helps the school with funding if you are able to complete the Pupil Premium form.